1st-7th March 2021
To coincide with the inaugural Food Waste Action Week running 1st-7th March 2021, find ways to help reduce your food waste both on and off campus.
Community Fridge
Did you know there are Community Fridges at The Edge and The Ridge? The project is a joint-venture between the University of Sheffield and Sainsbury's. The idea is for students, residents and staff to donate vegetables, bread, sandwiches and packaged goods within their sell by date so that others can collect these. More information can be found here.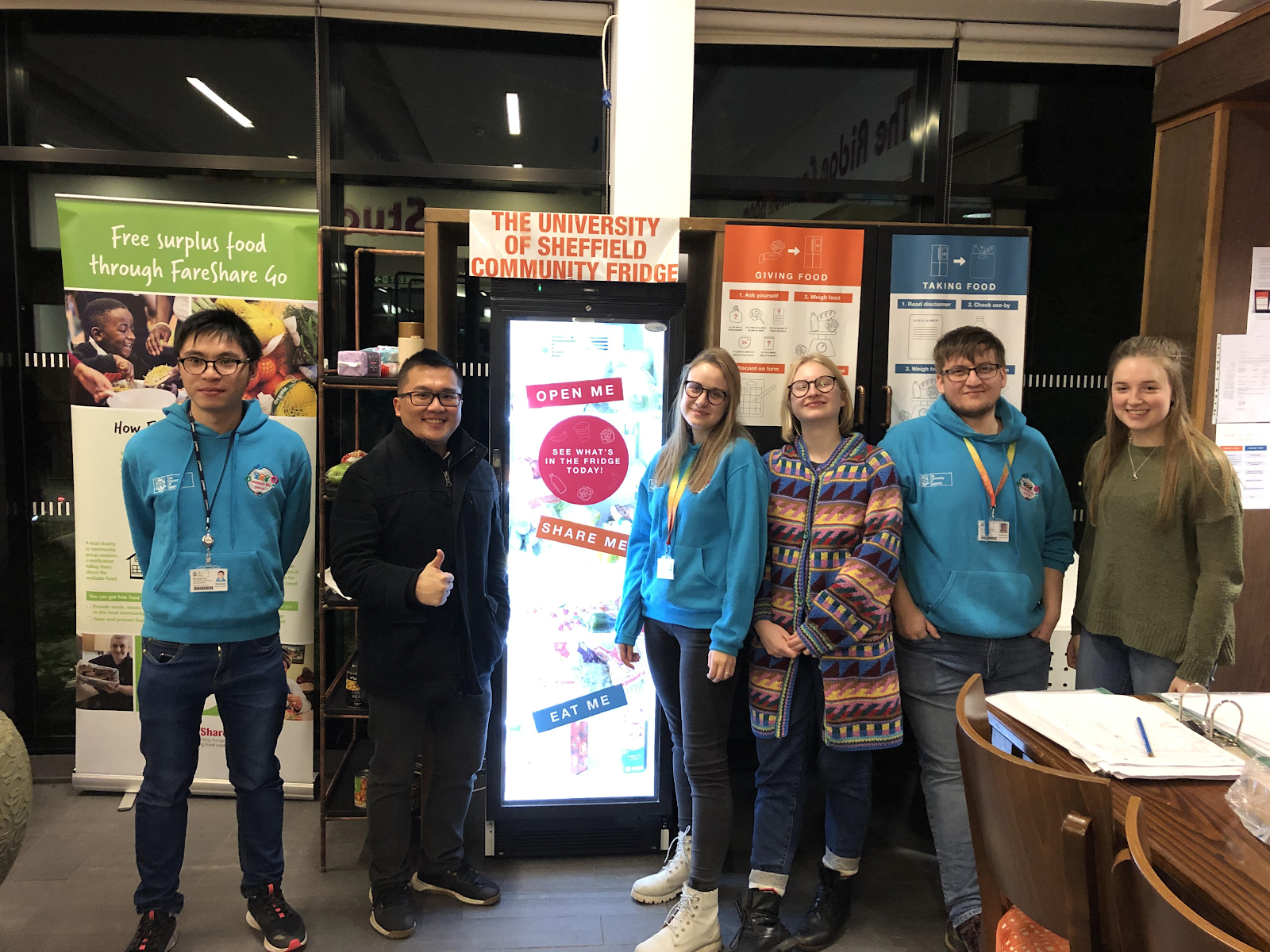 Composting
Why not try composting?
All students in University of Sheffield accommodation should have a compost caddy in their flats. This can be used to fill with food then taken to a ReFood bin, where it is processed and turned into renewable energy. You can find more information on ACS's Waste and Recycling video here
If you are a University resident and can't find your compost caddy, please speak to Customer Services.
If you're not in University accommodation, you can find out more about Home Composting here.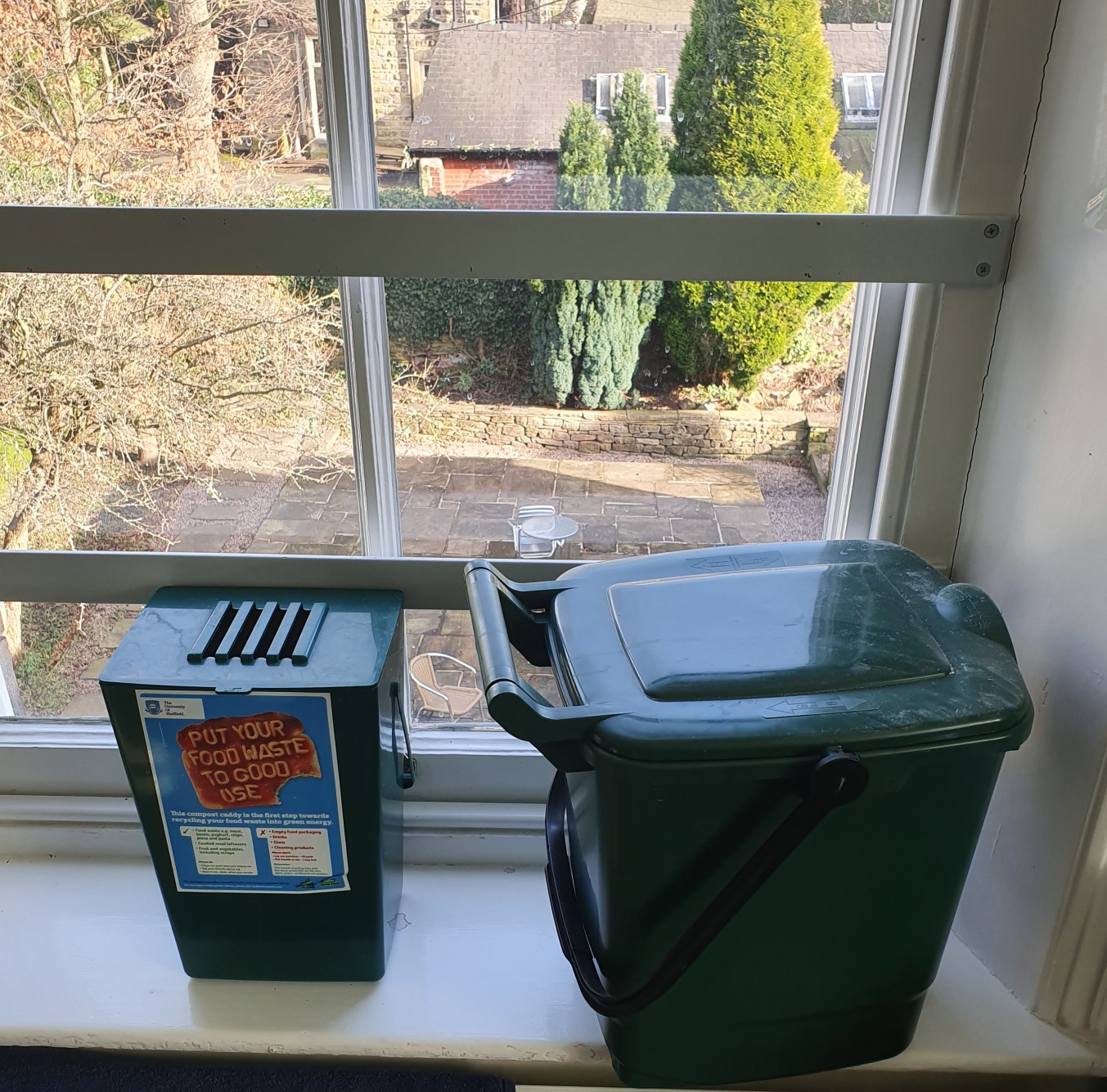 \
You can also watch a short video here on what to recycle in which bin.
Leftovers Recipes
Get creative with leftover food and try a new meal - you can get some inspiration from Love Food Hate Waste's Recipes here.
Zero Waste Shops/Greengrocers
You can really reduce food waste by only buying what you need in the first place – Green Grocers' and Zero Waste shops in your local area are good places to do this. It also saves on unnecessary packaging - just remember to take bags and containers with you! The Students' Union even has its own zero waste shop when the building is open.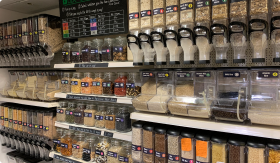 Food Bank Donations
Have you got non-perishable food items you don't need? Why not donate them to one of our local food banks. Find your local food bank here.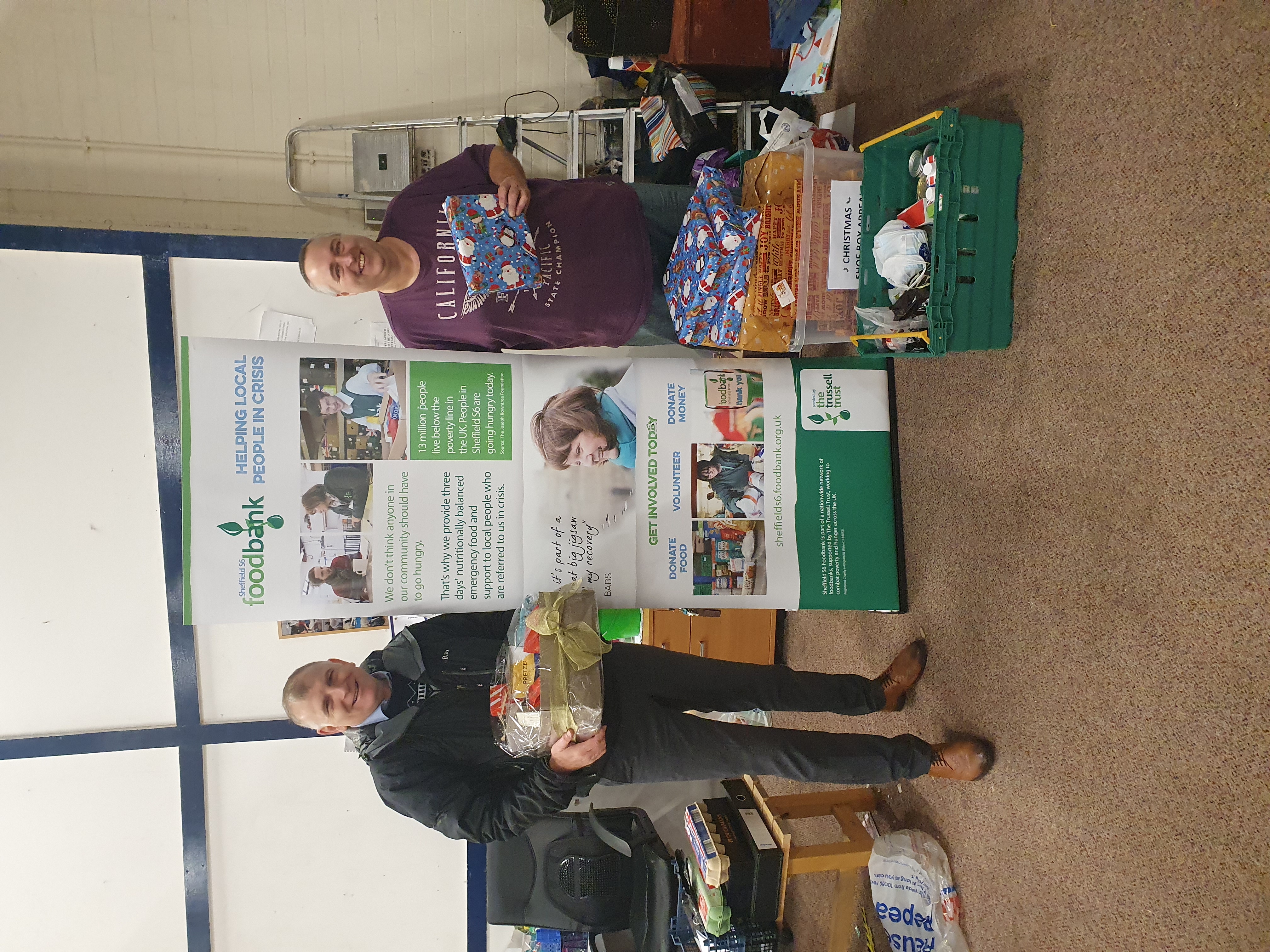 Societies
If you're a student and interested in combatting food waste, you could join a society.
Save Our Sandwiches – they "rescue" food from around the University from going to waste and redistribute it to those in need – working with the Salvation Army and Ben's Centre who support homeless people in the city. Click here for more info.

Wellbeing Café Society – the Wellbeing Café uses surplus food to create healthy, pay-as-you-feel meals every Monday during term time. Click here for more info.