How cycling has become the norm for Ozgun.
We like to bring you stories from BetterPoints users who are utilising the app to make positive changes to their lives, and earning rewards while they do so.
Recently I heard from Ozgun who is a student nearing the end of his PhD journey at the University of Sheffield. Over his time at the Uni he has worked hard to reduce his impact on the environment. Like most people he has a busy life and needs to get from A to B quickly. It can be hard to make sustainable travel a habit, but Ozgun certainly has and embraced the Step Up Sheffield challenge with all its benefits.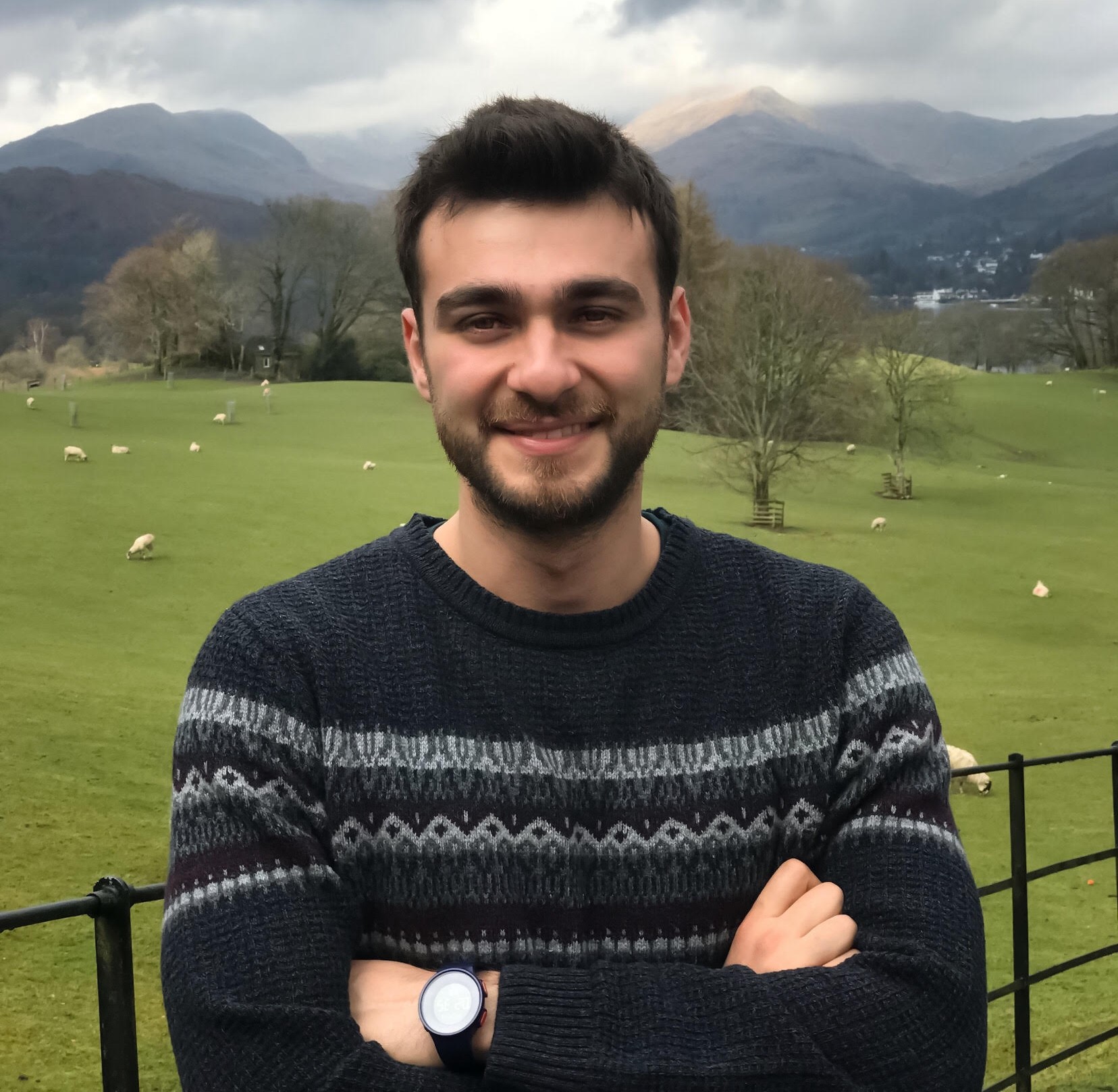 Here is what he said about participating in the challenge:
"I like the fact I can avoid getting stuck in the traffic - particularly in the morning. I have replaced most of my journeys with cycling and now I'm a 'Cycle-holic.' One day my housemates were talking about an incentive-based application which awards points that you turn into vouchers, free drinks etc. It sounded good and I wanted to give it a try.
It was very interesting to find out what elements of the challenge have stood out for him too:
I was really surprised how the automatic activity tracker function was working way better than I expected. It was also quite interesting to learn that I have such a small CO2 footprint thanks to using my bicycle as transportation. I thought that it would take ages to turn my points into a voucher or a drink, but I was wrong again. In just 2 months I won a prize and a weekly bus pass. Also, it seems quite possible to get a cup of free coffee every week if you make the shift to more sustainable travel, and this has incentivised me to cycle more!
We also asked Ozgun the effects the challenge is having culturally across the University of Sheffield.
It was inevitable that the BetterPoints app has encouraged all of my colleagues and fellow students to participate. The app has shown us that you could still do something good for the environment as we all somehow contribute to its devastation. Plus, the incentive system is quite satisfying with the combination of weekly and monthly prize draws."
Big thanks to Ozgun for sharing this with the BetterPoints community. We are very proud to work for a company that makes such a difference to people's lives through using the app.
If anyone else would like to share how BetterPoints has impacted them, please do get in touch by emailing us at customercare@betterpoints.uk
Kerri - Challenge Engagement Manager