Every month we are awarding 25,000 BetterPoints to our 'Sustainable Travel Hero' as part of the Step Up Sheffield Challenge.
Our first winner is Sadahir a student who lives near Bramhall Lane. Before she joined the challenge Sadahir would use her car every day. She has decided to get active by walking every day and leaving the car at home more.
This is what she said about joining the challenge and how it has helped her specifically:
Step Up Sheffield has encouraged me to walk in return for rewards. It's given me to more opportunity to get out and exercise by walking this equals a healthier life!
We also asked Sadahir what other benefits she has noticed:
As a result of using the app I'm getting much more exercise. This makes me feel less stressed. I feel so much happier for getting out more. Plus I'm saving money on travel too!"- Sadahir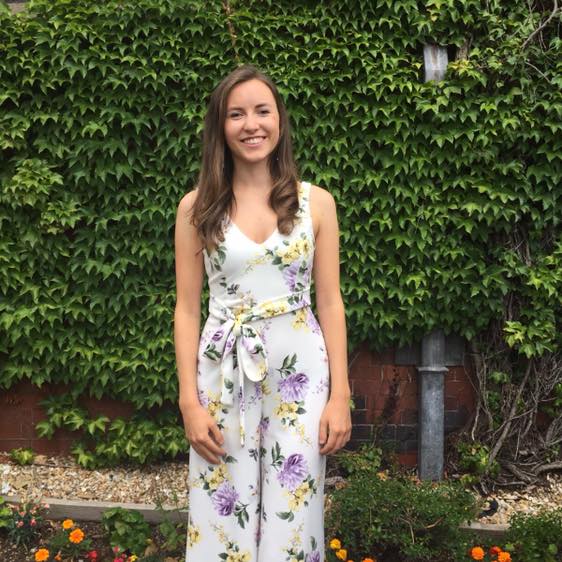 Our second winner is student Natalie I from Crookesmoor (pictured above). Before the challenge she would use her car 4 days a week.
Here is what she said about winning the December prize.
'It has made me more aware of how much I use the car when walking is an option. It helps the environment, makes me get more fresh air and exercise which in turn makes me happier.

I get more exercise, feel less stressed and save money by being more active'.
Congratulations to Sadahir and Natalie well done for making those changes to get out and be more active.
If you haven't taken our Sustainable Travel Hero survey yet, visit your activities page in your app and you will find it there. Maybe you could win 25,000 BetterPoints too!