Every month we are awarding 25,000 BetterPoints to our 'Sustainable Travel Hero' as part of the Step Up Sheffield Challenge.
Our third winner is Jordan H. Before he joined the challenge Jordan would use his car every day. He has decided to get active by walking every day and leaving the car at home more.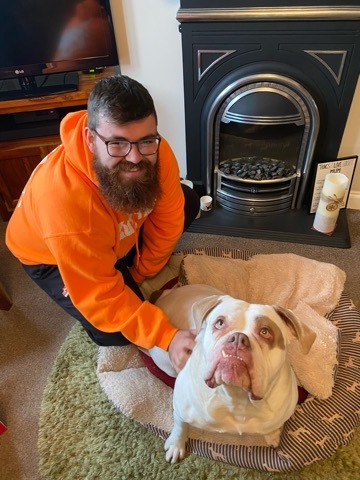 This is what he said about joining the challenge and how it has helped him specifically:
"I think a lot more carefully about shorter journeys, and now factor in that although I might save time, I can be earning points and my health will benefit from walking! I have also saved money by making changes to the way I travel.
We also asked Jordan what other benefits he has noticed:
I care greatly about the environment, so try to drive as little as possible now, but sometimes it is unavoidable. More people travelling sustainably, or, for example, having their shopping delivered rather than driving to get their big shop, can greatly reduce pollution, and can be a big step towards helping the planet." - Jordan
Congratulations to Jordan, and well done to him for making those changes to get out and be more active.
You too can be our Sustainable Travel Hero, visit your activities page in the app and you will find the activity there.
This activity closes on 8th June 2020, you can only participate once, and maybe you could win 25,000 BetterPoints too for sharing your story!