Throughout the
Step Up

challenge we are giving away some fantastic prizes!

To enter the prize draws you need to track your running, walking, cycling and *sustainable travel to and from the University campus to earn BetterTickets.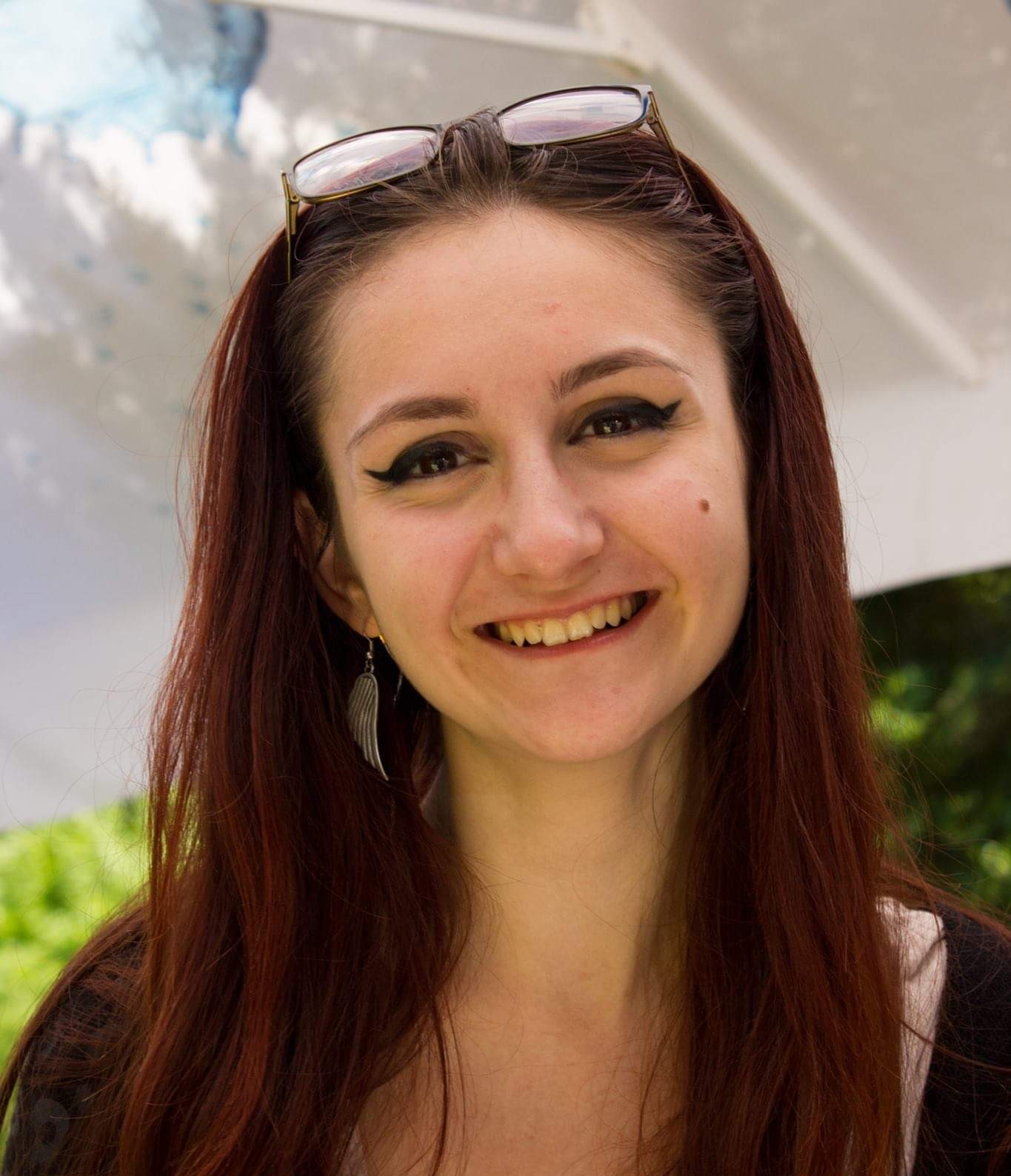 Prize winner Andra
"This prize has really motivated me to exercise more and try the University gym classes. I'm glad that I can make a change and think about sustainable options to travel. With BetterPoints I can track to see how much I walk daily and that makes me want to walk more. I'm also considering starting running and giving cycling a go (when the distances are longer and avoid buses, taxis, trams)." - Andra
Read on to find out what prizes we have given away so far:
"I really like the idea that you can receive incentives through the BetterPoints app for being active and it appealed to me. On cold and dark mornings when I could get the bus I now receive rewards instead, and it encourages me to put on an extra layer and start walking!
Having recently won a refurbished bike in a prize draw, I can now start cycling to work as well! I have been sharing the success of my win with colleagues and more of them are downloading the app!" – Sarah (winner of a lovely refurbished bike.)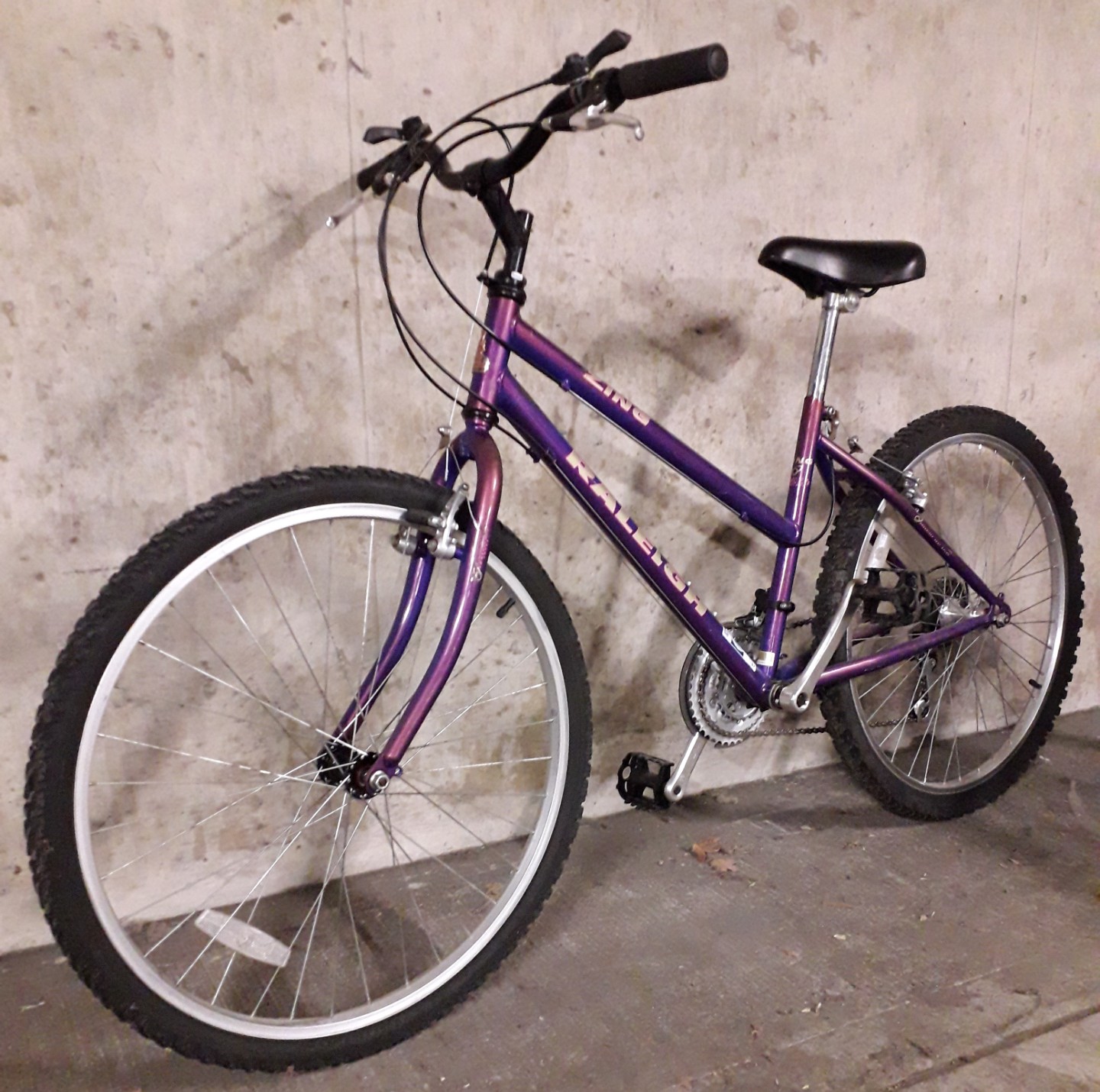 25,000 BetterPoints to our first Sustainable Travel Hero - Sadahir D
5,000 BetterPoints to lucky winner Elaine M at the Christmas Sustainability Fayre
Plus these great prizes:
November
A pair of concert tickets each to Sophie G and Carolina F
Beanies Fruit or Veg Box Voucher - Charlotte W
25,000 BetterPoints - Chris B
10,000 BetterPoints - Laura P
December
A pair of concert tickets each to Katie S & Liz P
University of Sheffield sweater and BetterPoints - Jeff T
University of Sheffield sweater - Beth C
BetterPoints bundles - Felix R & Ozgun S
January
A pair of concert tickets - Harvey B
Annual Sports Sheffield membership - Frances C
3 month pass to the Sheffield International Venue Gym - Emma T & Andra P
Plus over 30 day gym passes to Fitness Unlimited & Sport Sheffield Gym
February
Pair of Concert Series/Enable Us Festival Tickets - Busra K
2 University of Sheffield Varsity Ice Hockey Final Tickets - James R
2 University of Sheffield sweaters - Catherine W & Sarah M
10 SIV Ice Skating Passes
March
Pair of Concert Series/Enable Us Festival Tickets - Ben T
6 Month Sport Sheffield Membership - Ana U
We've got lots more to give away tap here to see what's next!
And finally, the Grand Prize!
Once you have completed 50 active and *sustainable journeys will earn you a BetterTicket into the grand prize draw to win a Dahon folding bike.
*Please note as of 24 March 2020 we are no longer rewarding sustainable travel as per the Government Guidance regarding the Covid- 19 pandemic see here for more information.
If you have any questions like what is a BetterTicket? Then do visit our FAQ page here
Terms and Conditions
All prize winners must be students or staff members of Sheffield University taking part in the Step Up challenge.
Concert Series/Enable Us tickets - entitles the winner to two tickets for any performance please see this link for more information.

Places Leisure Day pass - this prize entitles the winner access to Wisewood Sports Centre, Graves and Thorncliffe Health and Leisure Centres. The day passes can be used for the swimming lessons, the gym and any gym classes.
Sustainable Travel Hero - one winner will be selected each month to feature in an article and supply a photo for us to use on our news page and in social media posts.